Diving safety
Our motto is fun and safe.
We group divers according to their level of diving.
You wish to come and explore the underwater wonders of Saint Barthélemy?
Look no further, you've found the right place. Ideally situated on the platform of the community in Gustavia, Serial divers will take you on superb sites often uncrowded…
We offer diving initiation, exploration, training course of various schools (CMAS, PADI, SDI/TDI) and stays for groups. You can use, depending on your qualifications, NITROX mixtures for which we also provide all training.
Our dives take place mainly in the Caribbean Sea but our speed boat also allows us to more distant dives, especially on the Atlantic coast very uncrowded. We are conveniently located next to one of the largest "diving domain" of the Island and we will use all the sites to help you experience a diving adventure you will not soon forget…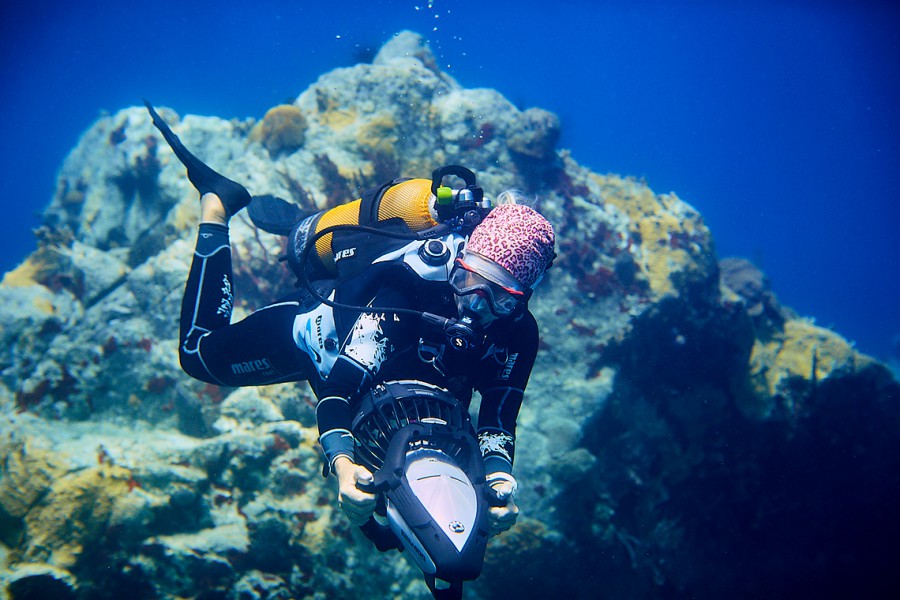 NITROX diving

We have all the equipment necessary for the inflation and NITROX diving.
Nitrox is a mixture with an oxygen content, greater than air, and a lower nitrogen content. Nitrogen being the main cause of decompression problems, decreasing the percentage has three effects: increasing the non-decompression time, reduce fatigue and reduce the risk of decompression sickness.
If you are not patented, we can change that by organizing special trainings.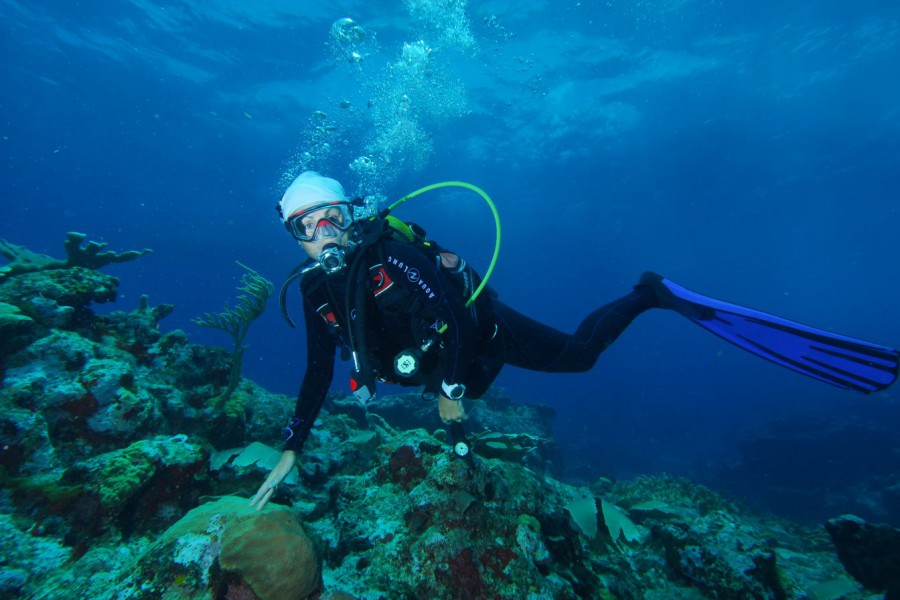 Our diving locations
Our diving sites are perfectly suited to your level of practice.
Moreover, in case of bad weather, we can safely dive in the sheltered sites of the Caribbean Sea.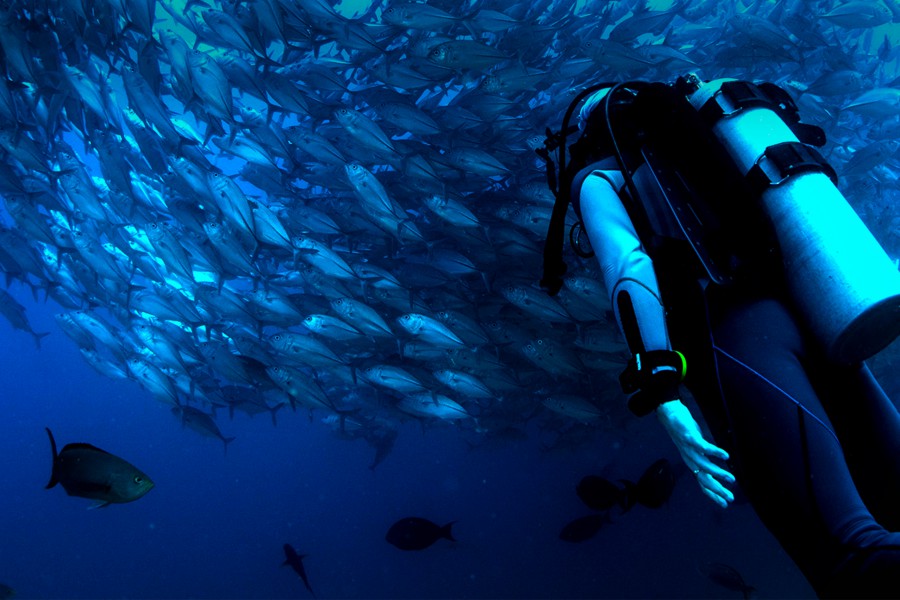 Coaching
Our supervisors are properly certificated and they will support you in strict compliance with the standards, according to the Sports Code for scuba diving and for mixed gas diving. Their diplomas and professional cards are displayed at the diving center and also our insurance.
FOR FUN AND SAFETY = SERIAL DIVERS
So… Are you coming for a dive?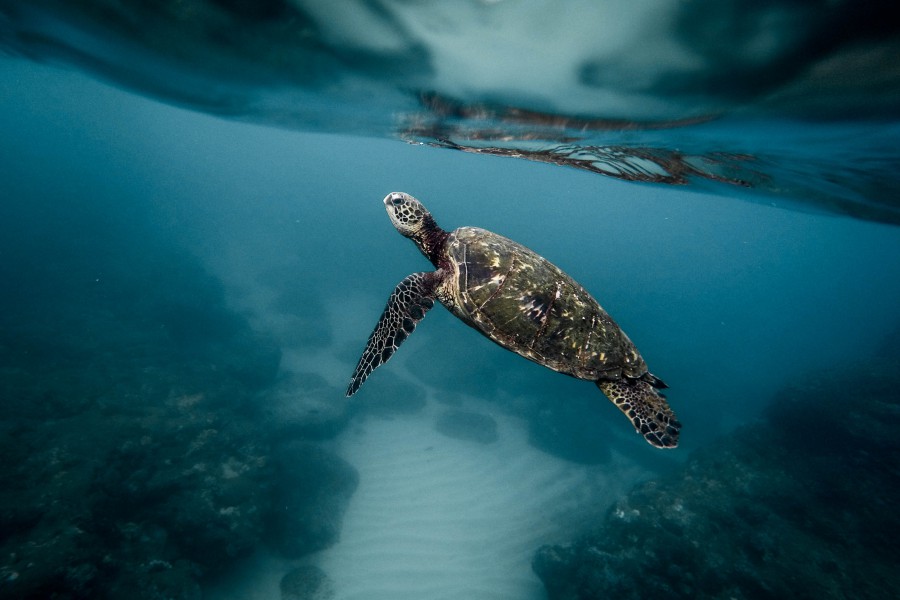 SERIAL DIVERS : Isabelle & Emmanuel
Quai de la Collectivité, Gustavia,
97133 St Barthélemy
+590 (0) 690 516 786
contact@serialdivers.com