Our goal is your satisfaction!
Isabelle and I have a passion and we wish to transmit it.
We learned with the best French diving instructors and we use modern teaching methods to help you improve while having fun.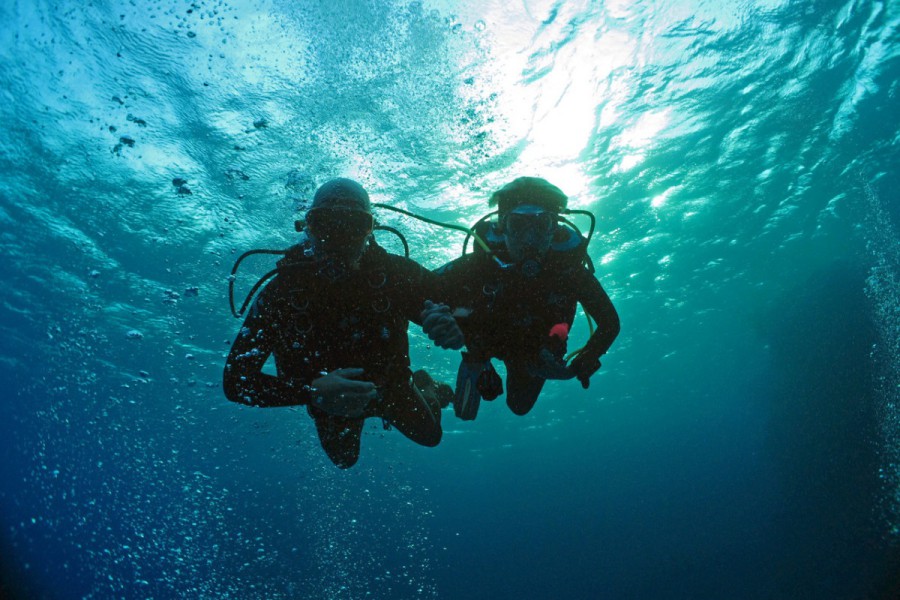 We want to be part of a harmonious and sustainable development of diving in Saint Barths Island by respecting the environment. We never have more than 12 divers on the boat in order to guarantee an impeccable quality of services.
Our goal is your satisfaction! Whether beginner or advanced divers, you will find a team at your disposal, ready to help you discover the secrets of the dives in the Caribbean Sea.
In our center, you are not a customer but a friend and we guarantee you that every dive will be an ocean of happiness. Friendliness and relaxation are our motto in ​​each dive for you to spend a special and cheerful moment with us.
Our commitments
Your safety, you do training or exploration dive
Unlimit dive time within the no-decompression limit
A wide choice of quality training provided at your own pace, to start or advance, from beginner to instrutor
Our tank are filled to at least 3,300 psi (230 bars)
Surface supervision always present when conditions require
The respect of the International Guidelines for responsible diver
We are highly experienced and medically trained
We have maximum 12 divers on board and we only dive with small groups (4:1).
Our concept, more fun and more safety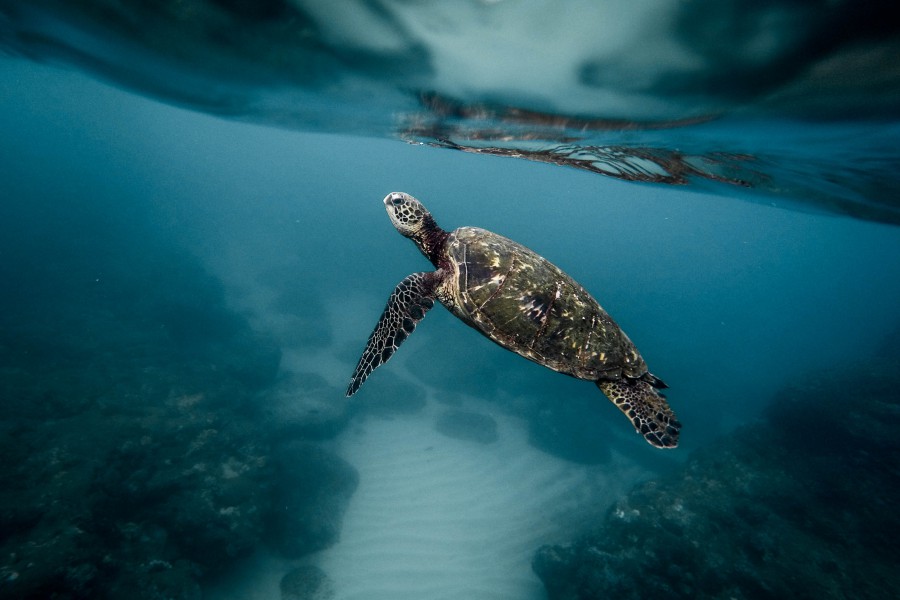 SERIAL DIVERS : Isabelle & Emmanuel
Quai de la Collectivité, Gustavia,
97133 St Barthélemy
+590 (0) 690 516 786
contact@serialdivers.com