Discover the wealth of the waters overflowing with the fish of Saint Barthelemy in the company of professional instructors who will ensure your comfort and your safety.
Located in Gustavia at the dock close to the "Hôtel de la Collectivité", the diving center, Serial Divers, offers several daily outings every day of the year.
Our comfortable and fast boat will take you to one of 40 diving sites on the island to discover fauna and flora exceeding your expectations. You will thrive while supervised by qualified instructors in the middle of grouper, tarpon, sharks, turtles, stingrays, barracudas, reef fish … the heart of a reef consisting of caves, canyons, rock towers, tunnels and wrecks, reefs and lined with colorful sponges.
Our goal is your satisfaction and for your pleasure to be complete, we offer you a choice of dives and a wide variety of training.
No other diving club can offer you such a treat. It will have such an effect on you that you will too, become a Serial Diver…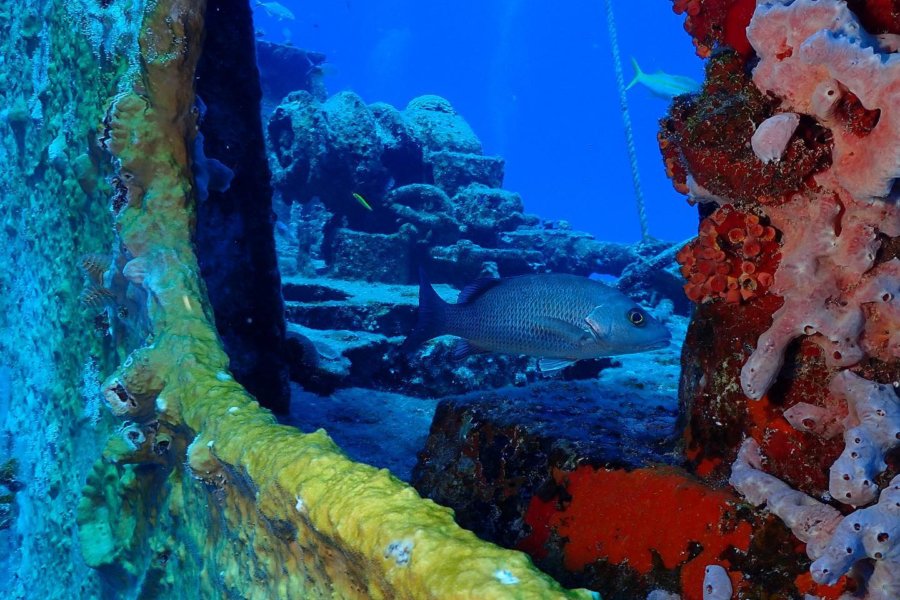 Our strengths
The fauna and the flora are exuberant in the Caribbean Sea thanks to the work of the Marine Reserve of St. Barthelemy : Sharks, turtles, tarpon, rays and lobsters will follow you during your diving in our clear and warm waters all year round!
LEARN MORE ABOUT THE BIODIVERSITY
Serial Divers is the only club on the island to be able to offer you guidance with  the highest level of French state instructors.  All this to guarantee you a higher quality of services in regards ot safety, training and exploration.
Guidance
For certified divers, diving with  Nitrox  cost the same price as the scuba diving. More comfort and more safety.
The safety
New equipment and quality awaits you, for a dive with the comfort of a high range equipment.
Our equipments
Hygiene is not an option for us and the materiels is routinely washed and disinfected after each dive.
Training for all levels, you may not be only just a diver, but also an instructor. Thanks to a team of instructors with the highest French state degree, but also PADI and SDI/TDI instructors. With Serial Divers, you will progress while having fun.
Diving school
Our fast and comfortable boats will give you access to all the diving sites of the island, even the most remote, this way, during your stay, every diving exploration will remain unique.
THE BOATS
Diving themes, the Caribbean Sea by night, amazing twilights and sunrises are waiting for you. The events are displayed on our Facebook page. So everyone can choose their dives according to their desires of the moment. We guarantee a wide range of dives, customized to your tastes and your desires.
The dive sites
You will be  guided by a qualified state instructor to make you discover and appreciate the marine species of the coral reefs.
Snorkeling outing
We can document your adventure with high-quality photos and/or videos for you to relive and share with your family about your immersion in the material world of silence.
Your holiday memories
Our center is a re-enforcing ecotourism. We respect the rules set up by the Association LONGITUDE 181
Serial Divers offers you the best quality for the price in Saint Barth. In addition, we offer diving packages at a very attractive price.
Our rates
But above all, friendliness and the spirit of relaxation will be our motto to offer you an unforgettable experience.
Our feeling
Trust us with your diving ; we will surprise you…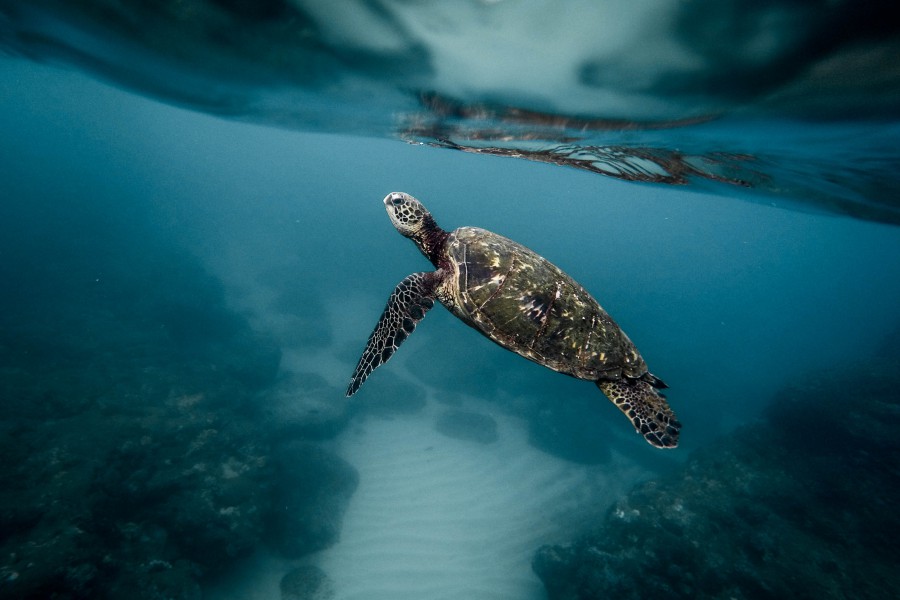 SERIAL DIVERS : Isabelle & Emmanuel
Quai de la Collectivité, Gustavia,
97133 St Barthélemy
+590 (0) 690 516 786
contact@serialdivers.com