As in all sports, the beginning is a milestone that should not be neglected. If you do not learn basics then you can't fully enjoy your dive.
Our philosophy is the pursuit of pleasure in diving and we want to share our passion with you. To achieve this, we have designed a program derived from our experience of French, SDI and PADI instructors.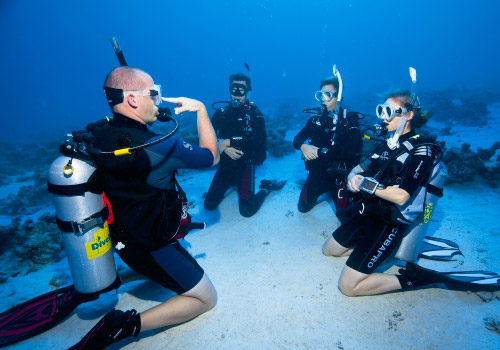 1. Confined water
First, we will practice in a pool or at the beach. Here, we will learn the basics required for your safety and your enjoyment. We invite you for a half-hour course allowing you to safely learn about your first immersion.
2. Intro dive (first dive)
This is your first immersion in the ocean's silent world in the middle of a multitude of multicolored fish. We choose diving sites suitable for all levels, enabling you to discover the marine nature reserve of Saint Barthélemy- the perfect venue.
3. SDI Scuba Discovery Program
It is the combination of initiation and intro dive. It allows you to do a true dive with your family or friends in an enchanting and safe setting. We offer this true « Scuba Discovery» to ensure maximum pleasure… Our half-day formula is perfect for you because it is a real immersion into the world of Nemo.

4. The scuba diver PADI
This is the ultimate stage of initiation which will allow you to become a diver. The training include 5 dives. PADI course allows you to dive supervised to 12 m and it is the first step towards the Open Water. Let's talk about it and you will choose the training that suits you best.

We are here to advise and guide you according to your wishes.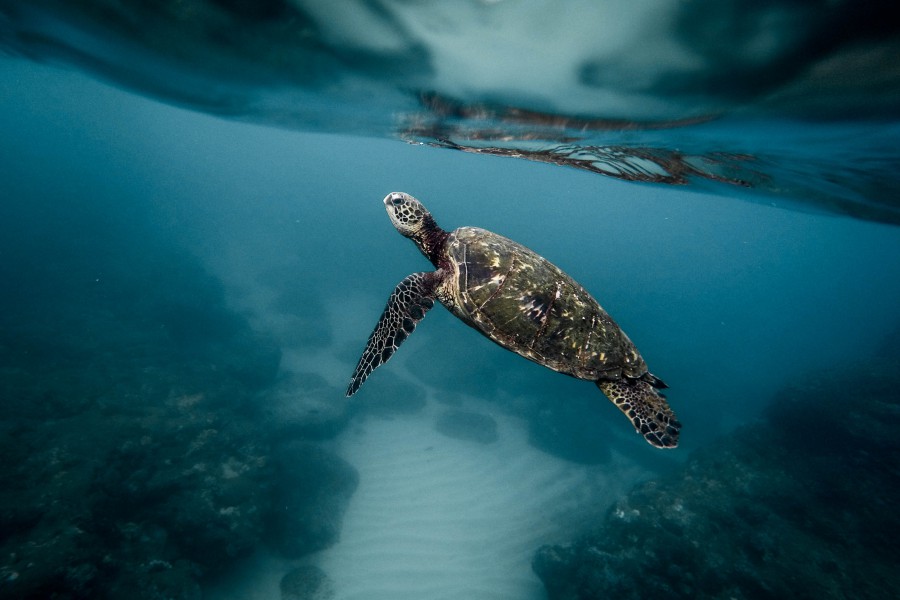 SERIAL DIVERS : Isabelle & Emmanuel
Quai de la Collectivité, Gustavia,
97133 St Barthélemy
+590 (0) 690 516 786
contact@serialdivers.com