Snorkeling is an activity that is practiced by couples, families or friends. We provide you with all the equipment you will need: fins, masks, snorkel and shorty.
We will go in the Saint Barthélemy Nature Reserve to discover species that call this sanctuary home. You will cross paths with all the native species of coral reefs and discover an exuberant life first hand…
We choose sites sheltered from wind and waves and in crystal clear water to ensure maximum enjoyment and safety. We give you a card to help you identify the species and a guide will accompany you (if you wish) to ensure you do not miss anything in this magical moment in the Caribbean Sea.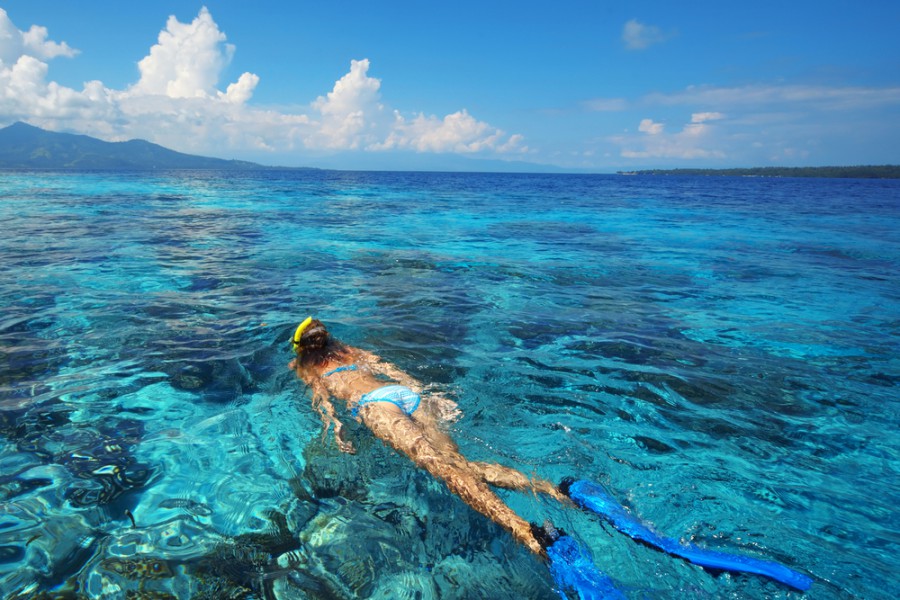 Join us and have fun !
You will move at your own pace for a 'walk' on the surface which we guarantee will be a fun, friendly and fantastic time only enhanced by the calls of birds and the sounds of the sea…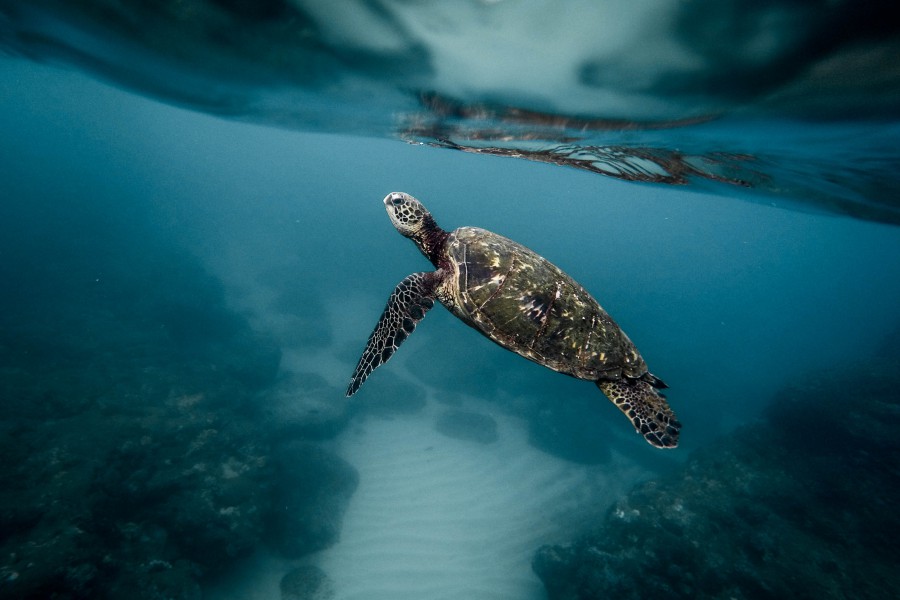 SERIAL DIVERS : Isabelle & Emmanuel
Quai de la Collectivité, Gustavia,
97133 St Barthélemy
+590 (0) 690 516 786
contact@serialdivers.com