St Barts Rendez-vous diving
What is rendez-vous diving ?
Once arrived in the turquoise waters of St Barths with your boat, we will come to pick you up, providing all the necessary diving equipment.
We will take you to discover the very best of St Barth's diving. We are very attentive that you discover the flora and fauna of the island, preserved by the Marine Park since 1996.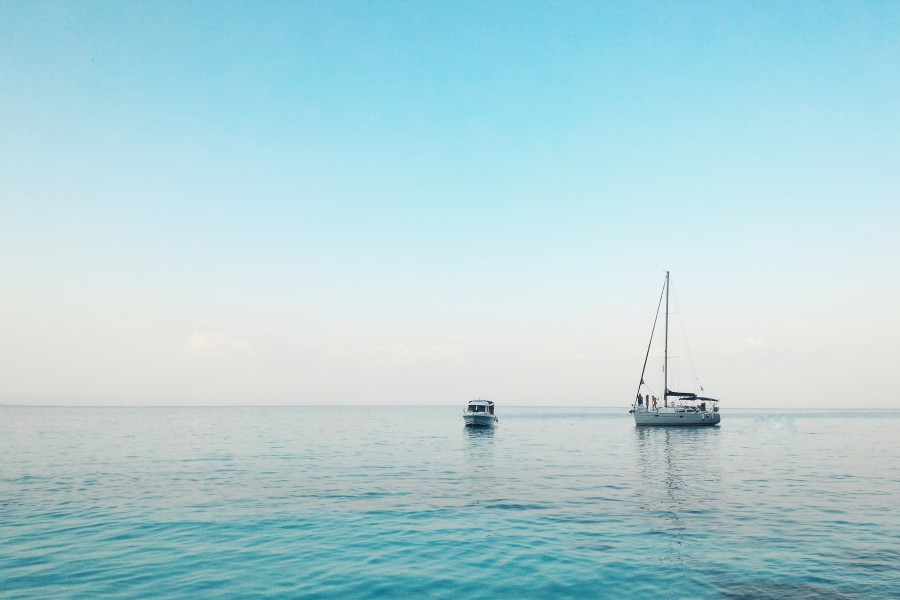 We have brand new MARES equipments.
If you have proof of Nitrox certification, we can provide it.
Our goal is to make your diving safer and your enjoyment greater while discovering St Barth underwater environment.
How does it work ?
You can contact us via telephone or email. Regulators, BCDs, wetsuits, fins, masks, tanks, weights will be set up on board, ready when we arrive to your mooring.
In compliance with the French laws, our boat is loaded with safety equipment.
We can rendezvous in Gustavia's Bay, at Colombier or Fourchue,… (no extra charge for distant locations, but a minimum of 2 divers is requires).
Rendezvous dives must be paid on booking.
We offer a large choice of dive packages with favorable rates if you want to make several dives.
Contact us to book your rendezvous dives today !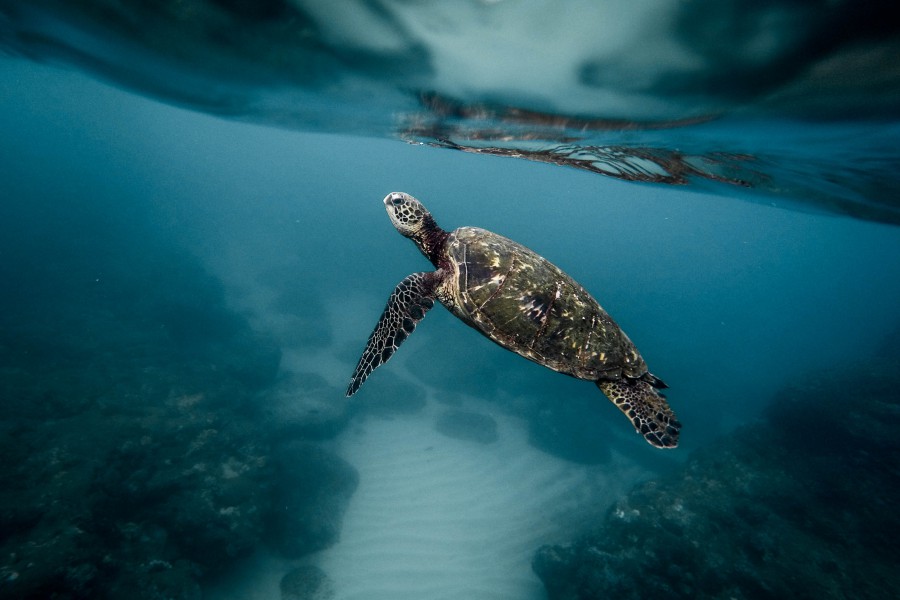 SERIAL DIVERS : Isabelle & Emmanuel
Quai de la Collectivité, Gustavia,
97133 St Barthélemy
+590 (0) 690 516 786
contact@serialdivers.com