We could offer both SDI or PADI certification.
Three courses available:
ADVANCED ADVENTURE DIVER COURSE: Only two days is require to complete this course. The course includes 5 recreational dives and you can go down to 100 ft deep!
SDI RESCUE DIVER: Six dives to learn how to help in a rescue situation for conscientious divers! The E.F.R. (Emergency First Response) course is required to proceed onto the PADI Rescue Diver course.
SDI MASTER SCUBA DIVER: You need a minimum of 50 logged dives. The Master Scuba Diver certification is the highest available to recreational divers in 10 dives for SDI or 12 dives for PADI. The best of the best in recreational diving! You will have to complete 4 Specialty Courses for SDI and 5 for PADI.
We offer a wide range of specialties.
Penetrate the shipwrecks in your wreck specialty, go down deeper than 100 ft or learn how to use a Dive Propulsion Vehicule. You can also choose one of these: night, underwater navigation, drift, enriched-air, advanced buoyancy diver, etc…
Feel free to ask for more information, we can help you!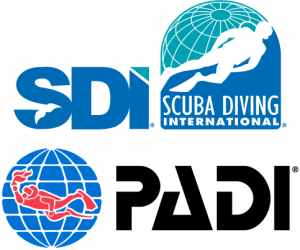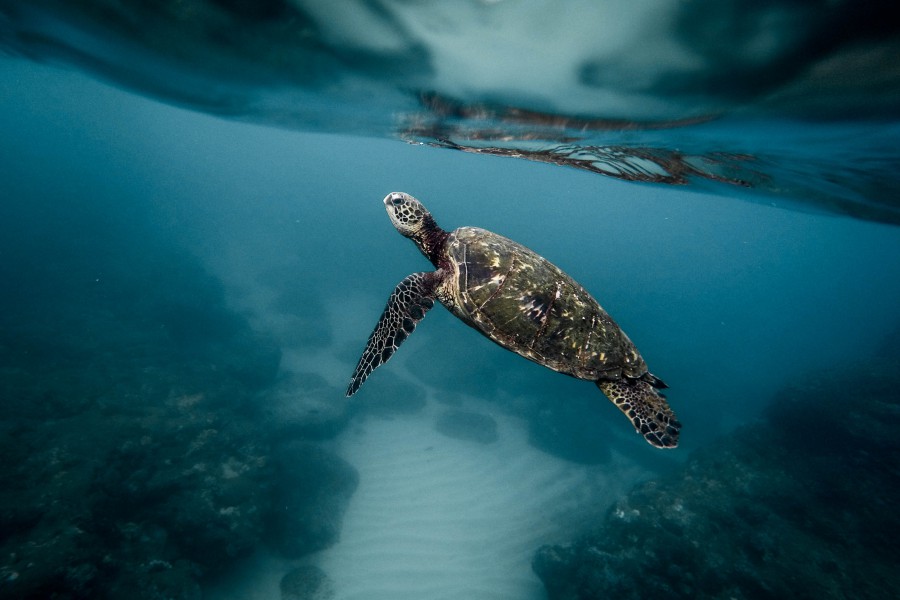 SERIAL DIVERS : Isabelle & Emmanuel
Quai de la Collectivité, Gustavia,
97133 St Barthélemy
+590 (0) 690 516 786
contact@serialdivers.com