The SDI or PADI Divemaster Course is the first professional level certification. During the course you will learn how to work with divers, lead certified divers, and act as a dive guide showing divers underwater dive sites and the marine life that inhabits those dives sites. You will increase your knowledge about physics and physiology as well as increase your proficiency with your scuba and snorkeling skills.
The SDI Assistant Instructor Course is designed to build on the SDI Divemaster Program by gaining practical teaching experience, learning to prepare lesson plans, and give academic presentations. You will work with an instructor to gain experience teaching before moving on to the SDI Open Water Scuba Diver Instructor level. Once you complete the Specialty Instructor training with a qualified SDI Instructor Trainer, you can become qualified to teach several SDI Specialty Diver courses.
The SDI Open Water Scuba Diver Instructor (OWSDI) course is designed to teach current Divemasters or Assistant Instructors certified with a recognized dive training organization the knowledge to effectively function as an open water scuba diver instructor. This program is divided into two sections, an instructor development course (IDC) and an instructor evaluation course (IEC).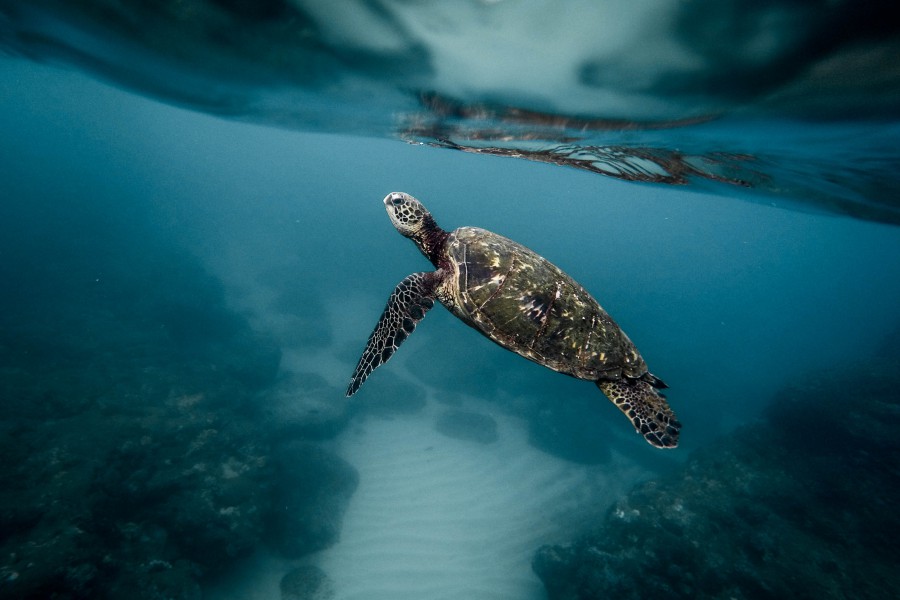 SERIAL DIVERS : Isabelle & Emmanuel
Quai de la Collectivité, Gustavia,
97133 St Barthélemy
+590 (0) 690 516 786
contact@serialdivers.com