Equipments
The center is equipped with MARES.
MARES BCDs are equipped with balanced inflators for fast and intuitive buoyancy control.
At SERIAL DIVERS no weight belt, all the BCDs have leads pockets integrated for comfort.
Our steel tanks are narrow and very light. With a capacity of 80 cu ft; they only weigh 12.1 kg which ensures neutrality in water and an unmatched floatation. During your immersion, you will forget that you are carrying a scuba tank on your back and your movements will feel very natural. On request, we can provide bigger tanks.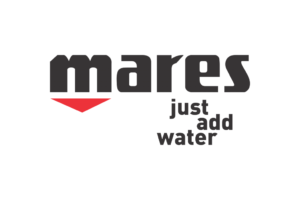 Our high quality regulators will assure your breathing and comfort allowing you to focus on getting the most of your diving.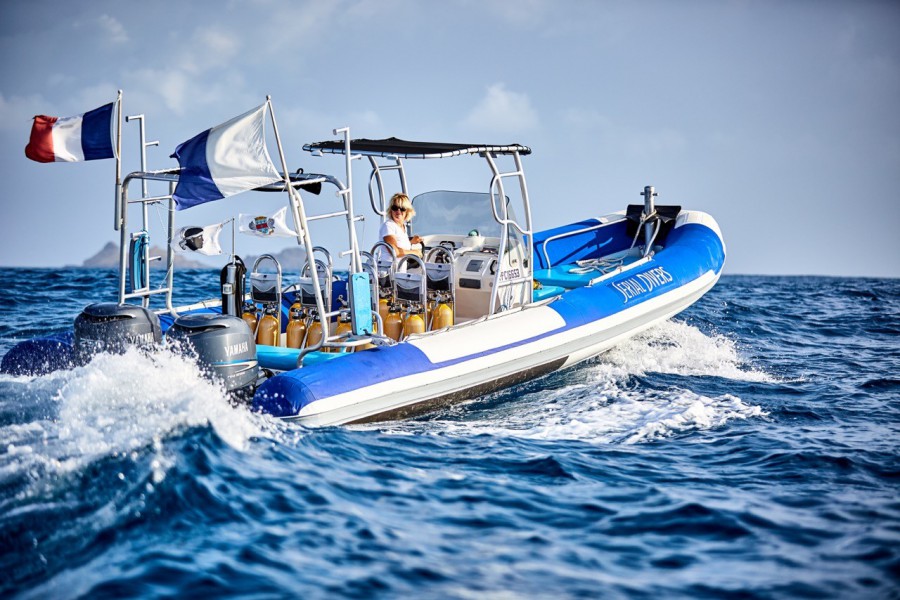 Our boats
30 feets STYLMER Rigid Inflatable Boat
We have one semi-rigid 25ft length that is capable of carrying 10 peoples and one semi-rigid 30ft length that is capable of carrying 16 peoples. It will take you to the diving sites comfortably. Its two engines of 300 HP will provide a top speed of 45 knots and a cruising speed sufficient to rally the diving sites of the island in less than 20 minutes. More distant dives are also scheduled on calm days, as the boat is used to go to these sites quickly. This way, if you put us in charge of your diving holiday you can be assure that instead of diving in the same sites several times you will always explore new horizons.
On board you will find a shower with fresh water to rinse off and cold drinks. We also have music on board for picnic outings.
25 feets ZODIAC Rigid Inflatable Boat
We limit ourselves to 12 divers in the marine reserve of St. Barthtelemy for your comfort and safety on the 30ft boat and 8 divers on the 25ft boat.
The stability of our boats will allow you to discover even the most remote diving side with the comfort of a walk along the water.
The solar awning will protect you from rain and sunlight. It will provide enjoyable outings on the Caribbean Sea.
Our boat is equipped with a sounder, GPS and VHF. An additional guarantee to quickly arrive to the diving sites…
The filing station

Featuring an ultra-modern filling station with a capacity of 16 m³ / h powered by a compressor BAUER, we can ensure all our daily dives, whether you want to dive with air or NITROX.
Photos/videos materials
Our philosophy, impeccable quality of services. That is why we offer you the opportunity to immortalize your dives.
We also have the ability to take pictures or to follow you during your underwater adventure, so we can hand you the animated tale of your exploits (benefits reservation only).
You will take with you the memory of your immersion in the turquoise waters of St. Bart's. Rates on request.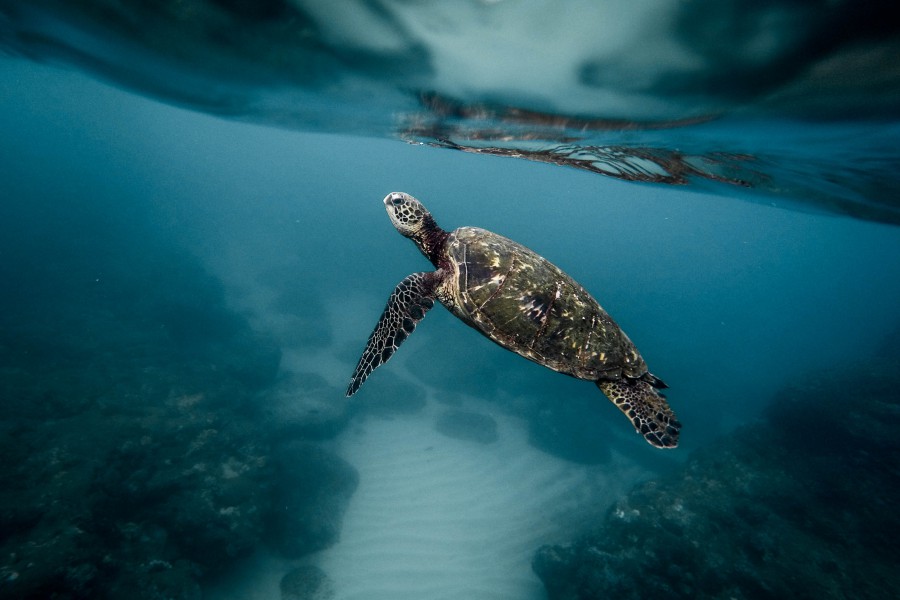 SERIAL DIVERS : Isabelle & Emmanuel
Quai de la Collectivité, Gustavia,
97133 St Barthélemy
+590 (0) 690 516 786
contact@serialdivers.com