Technical Diving International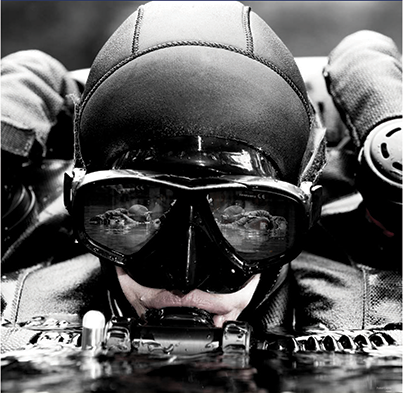 TDI is the leader in technical diving and has been since 1994. TDI offers a wide choice of programs available to continue your technical dive training.
SERIAL DIVERS is now available to help you become a tech diver. We provide all TDI open circuit course except Helitrox and Trimix.
Let us know what could be your next challenge and we will succeed together!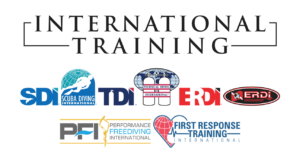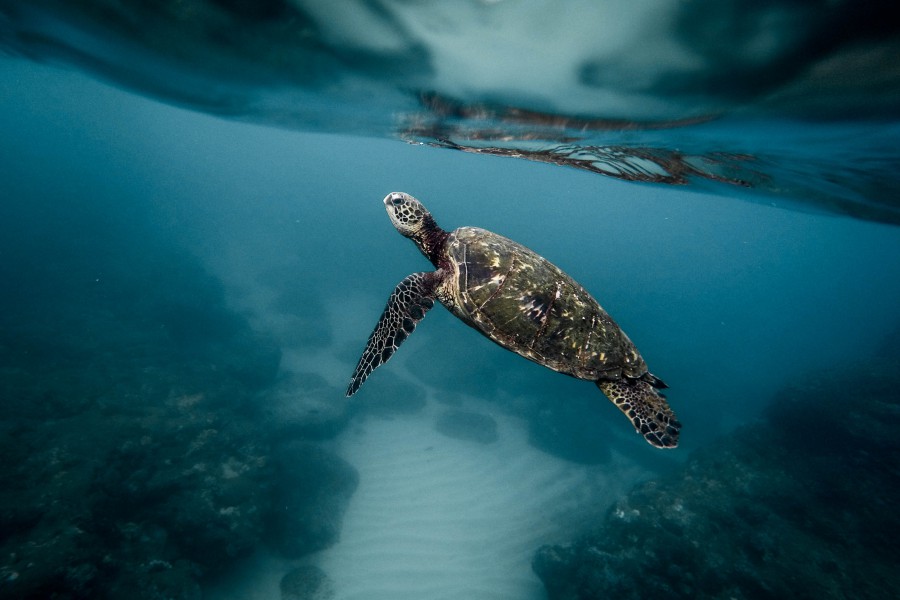 SERIAL DIVERS : Isabelle & Emmanuel
Quai de la Collectivité, Gustavia,
97133 St Barthélemy
+590 (0) 690 516 786
contact@serialdivers.com