Isabelle et Emmanuel invite you to discover their modern diving school.
From Discover Scuba Diving to instructor PADI training course, your next adventure with the most graduated diving instructors  in St Barths.
We  teach French levels, PADI, SDI and TDI levels. Take a look on the French website for French certifications.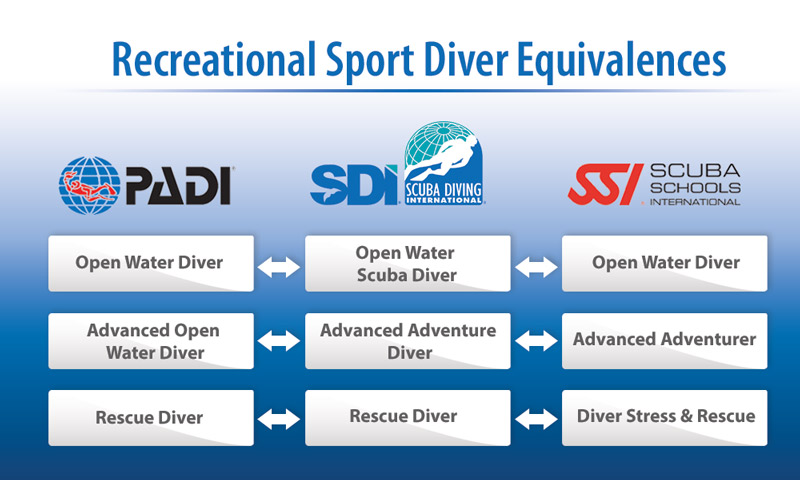 PADI FLOWCHART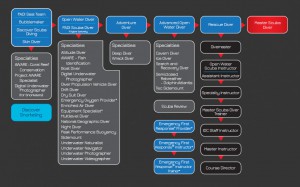 SDI FLOWCHART