Your diving center in St-Barts
Discover the richness of St Barts' flora and fauna
with our accredited instructors guiding you through
numerous sites of the Protected Marine Reserve.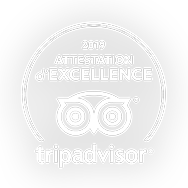 The Serial Divers' experience
Un relief composé de grottes, de canyons, de pitons rocheux, de tunnels et d'épaves, tapissés de coraux et d'éponges multicolores…
Venez découvrir les richesses des eaux poissonneuses de Saint Barthélemy en compagnie de moniteurs professionnels qui veilleront à votre confort et à votre sécurité. Situé à Gustavia au quai de la collectivité, le centre Serial Divers propose plusieurs sorties quotidiennes tous les jours de l'année.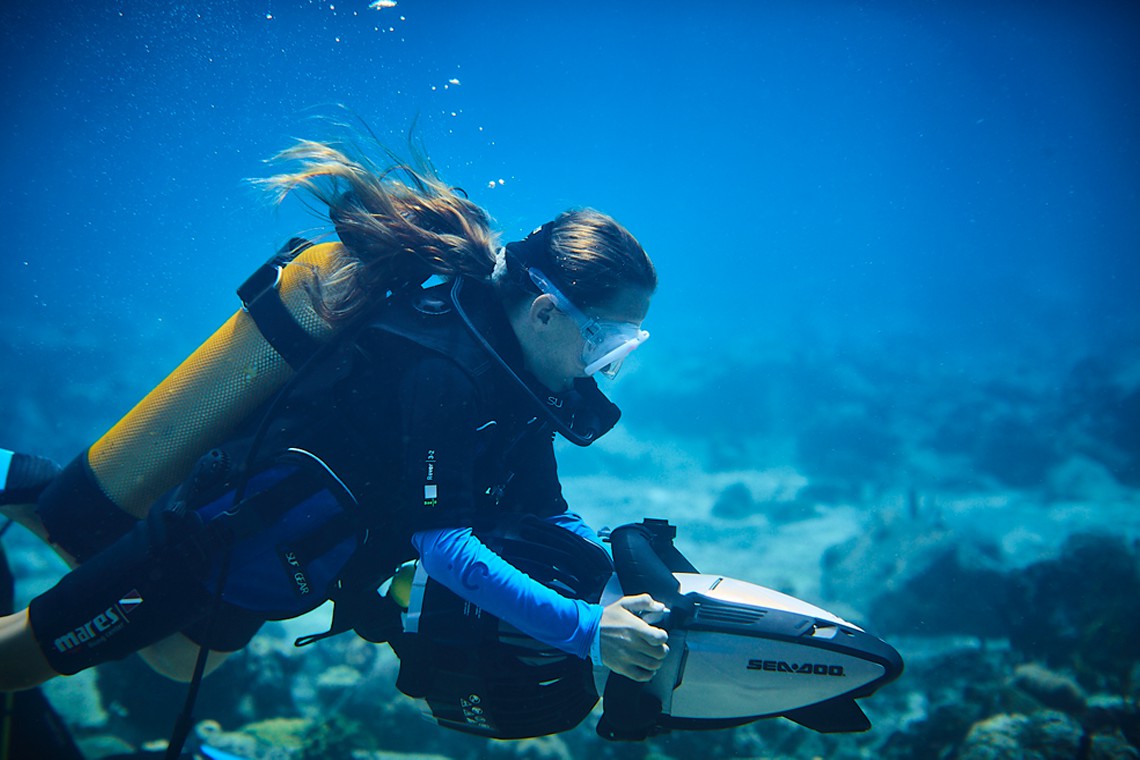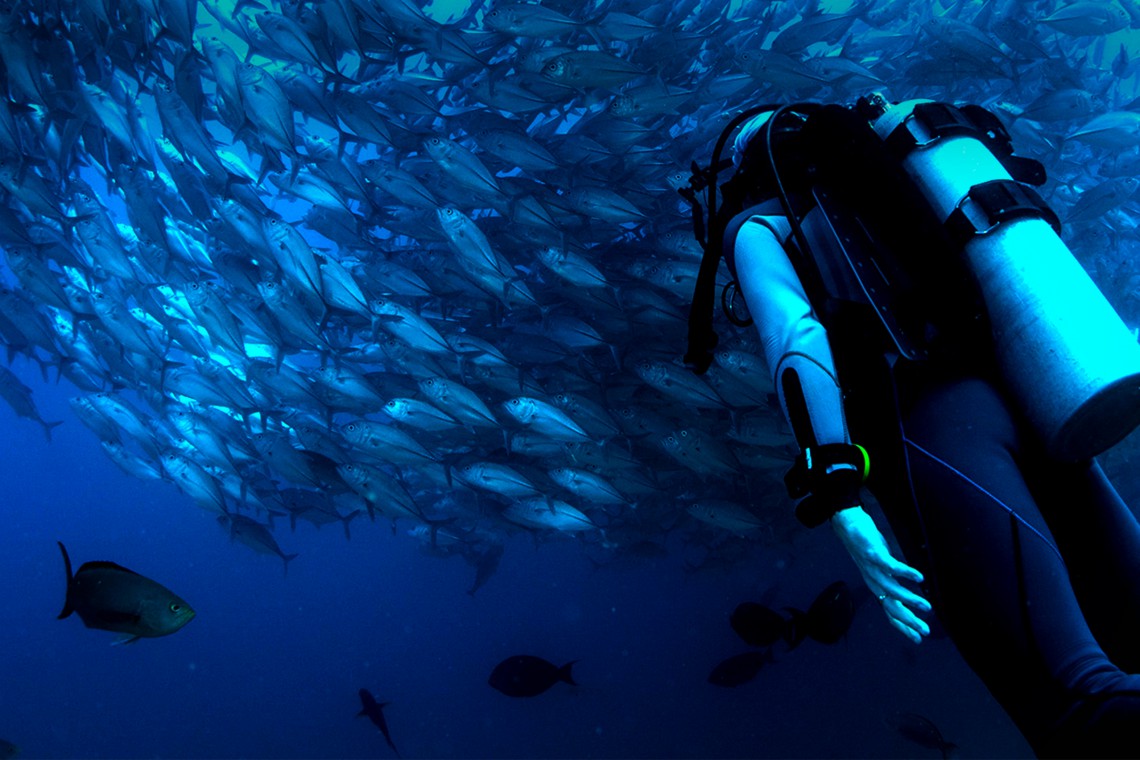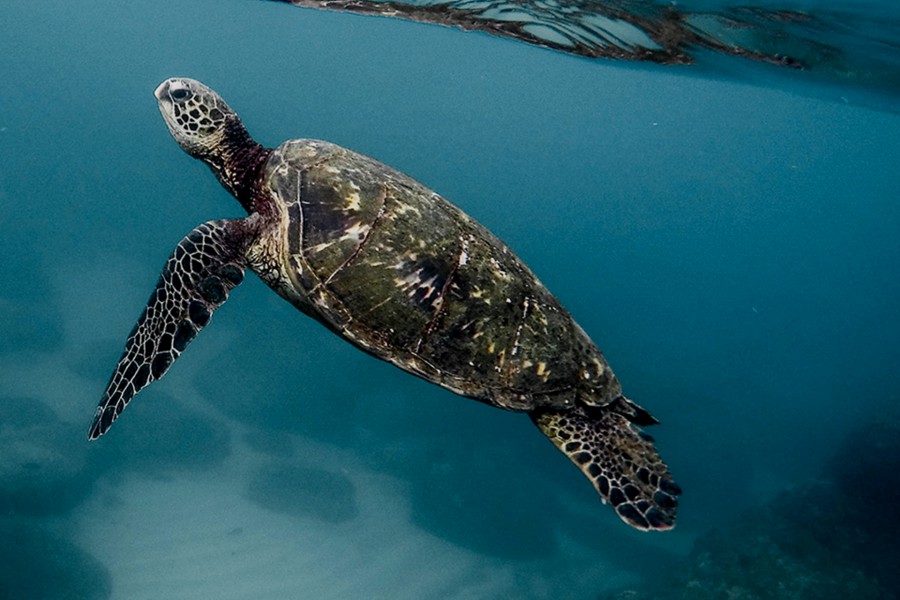 Rendez-vous
diving
Once arrived in the turquoise waters of St Barths with your boat, we will come to pick you up, providing all the necessary diving equipment.
We will take you to discover the very best of St Barth's diving. We are very attentive that you discover the flora and fauna of the island, preserved by the Marine Park since 1996.
Ce que disent nos clients

Moment inoubliable avec Serial Divers. Première plongée dans un spot magnifique de la réserve naturelle de St Barthélémy. Explications avant la plongée puis accompagnement tout le temps passé sous l'eau. Paysages aquatiques de toute beauté.

Des plongées très agréable autant les unes que les autres. Super équipe d'encadrement. À bientot peux être pour un prochain niveau
Encore un 5/5, on voudrait même leur donner un 10/5.
Une équipe géniale, avec eux c'est sûr vous prenez goût à la plongée pour la vie.
Merci, et continuez ainsi, on adore la passion qui vous anime et votre façon si simple et efficace de la faire partager.
Nous reviendrons, 1 er degré en objectif pour toute la famille.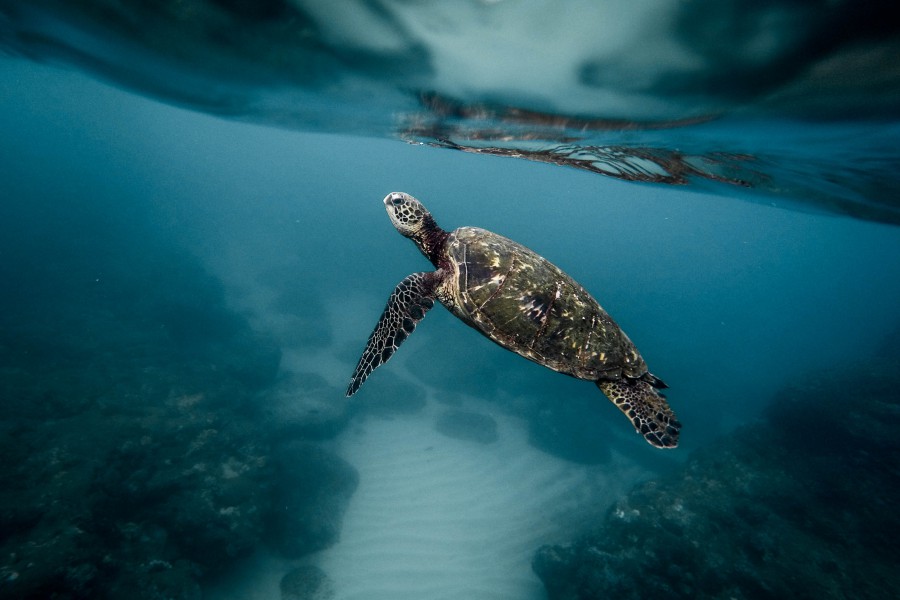 Serial Divers : Isabelle & Emmanuel
Quai de la Collectivité, Gustavia,
97133 St Barthélemy
+590 (0) 690 516 786
contact@serialdivers.com