Saint Barthélemy offers plenty of diverse and easily accessible diving sites for all levels. One half of the island is located in the Caribbean Sea while the other half lies in the Atlantic. Often there is a slight, stronger temperature difference in the Atlantic Sea.
Departing from Gustavia, with our fast and comfortable boat, we have access to almost all of the sites in less than 20 minutes. We organize regular outings depending on sea activity and the number of participants.
Supervised by French state-certified instructors, you'll be surrounded by groupers, tarpons, sharks, turtles, rays, barracudas, coral fish… in a landscape of caves, canyons, rocky peaks, tunnels and wrecks, covered in multicolored coral and sponges.
The dive sites are not deep and we will not exceed 40 m (130 ft). Nevertheless, there is plenty to indulge and discover in the fish-bearing waters of the island.
There are dives for all levels and we choose our diving sites depending on your desires and the levels of the divers present on the boat.
The diving events are available on our Facebook page (subject to change depending on weather conditions). So you can choose what makes you happy.
Let's go diving in the clear and warm waters of Saint Barthélemy, you'll be amazed.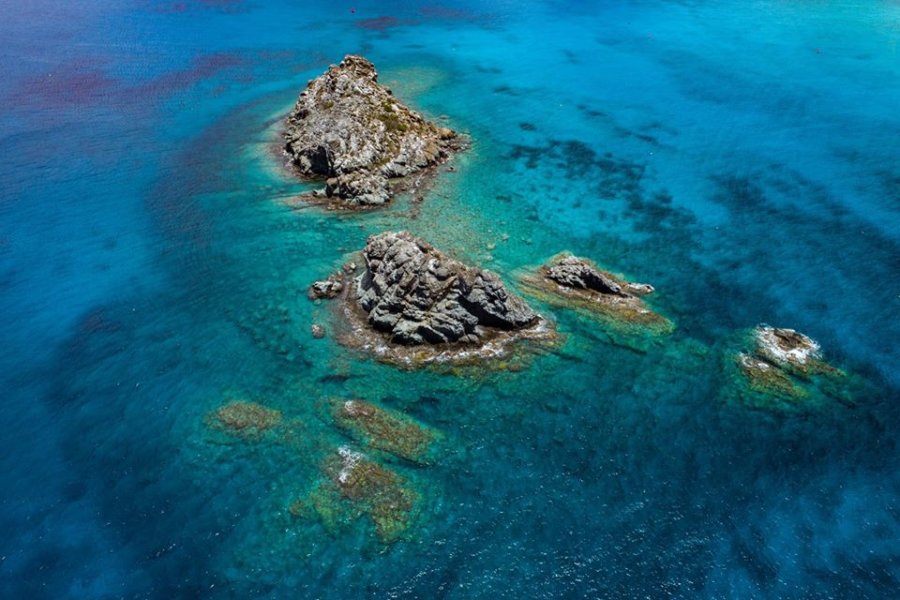 Our diving locations
All islands surrounding St. Barth are the quintessential diving sites. The sites in the marine reserve are full of life and the choice of sites are decided by our customers in order to offer the most amount of pleasure and entertainment.
Gros ilets
There are six sites around this small islands which caters to all levels. Although the waters are not very deep, your breath will be taken away when you witness the Creole colors of the Caribbean Sea. They are truly a feast for the eyes.
Les petits saints
A diving site less frequented, where you can have beautiful encounters. You will be surprised…
Le pain de sucre
There are five diving sites around this rock which is full of treasures, including the most beautiful wreck of the island! (PE40 or Advanced PADI minimum!).
La pointe de Colombier
3 sites around this point with a magnificent wall facing the Colombier's tip and a pinnacle (hudge rock), where barracudas have made their home.
Fourchue
A bit further, there is a dive that is quite exciting when you take the time to appreciate it. Just like a postcard, this Caribbean dive is where you will swim with rays, barracudas, turtles and pacific sleeper sharks and even bull sharks for the luckiest. Hundred of garden eels will wait for you during this dive.
Boulanger et Pelée
2 rare islands that are worth the visit. Forget what you know from the Caribbean and discover other wildlife under water, much more exciting than what you could imagine.
Toc Vers
2 sites with arches, caves and a delightful passage in the blue of pelagic.
Baril de bœuf
A magical site halfway between Colombier and Forked where the terrain is exceptionally visible with beautiful discoveries. (Level 2 or Advanced PADI experienced minimum because the conditions can be difficult!)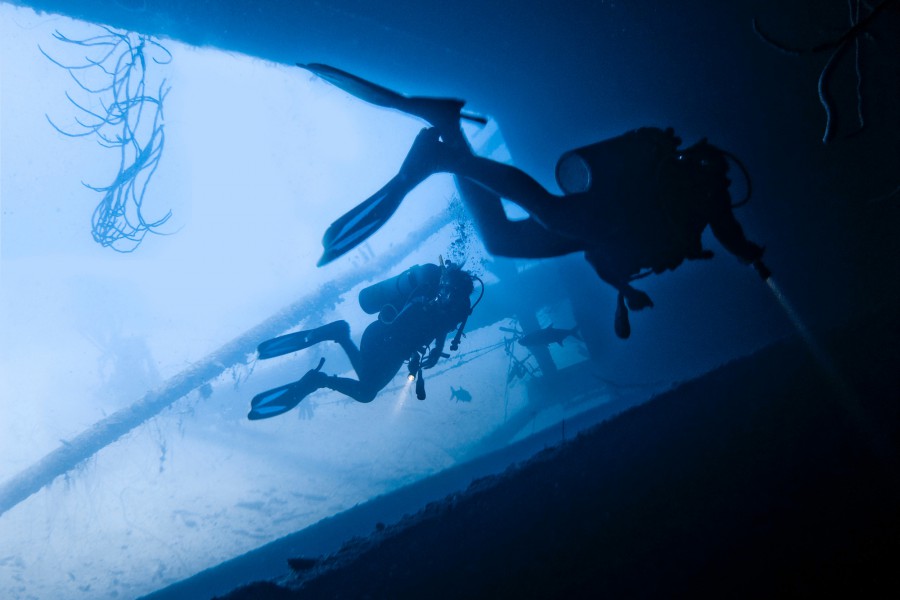 Groupers
A must for diving in St. Barts! Groupers is located between St Barthélemy and St Martin. Although it is a site less frequented, it offers passages between rocks, wonderful tunnels and an exuberant life where the Caribbean sharks are present- keep a lookout and stay sharp to fully enjoy this very unique dive. Accessible from level 1, but with a bit of experience because there may be a bit of current.
Grenadins
These 2 sites with an exuberance of life, and sometimes difficult sea conditions make this site attractive to the seasoned athlete.
Coco
2 sites with caves, a rock tower and many pelagic life, make this site a must for diving in St Barth.
Shipwrecks
Saint Barth shelters 4 referenced wrecks and 3 hidden wrecks. Depending on your diving level and the weather conditions, we could offer you special outings to make you shiver with pleasure by discovering the life fixed on these artificial reefs.
Roche Roubes
A dive with an ambience that you won't regret. It offers a parade that brings you past sharks and turtles, who sleep on the plateau. You will finish your dive crossing a tunnel with sunlight inside. A dream that we like to share!
Les Cayes
Cayes Or (gold) and Est (east) are remote and deep dives that require a level 2 minimum, and 50 dives under your belt. But what a show! All the fauna of the Caribbean is present and the "big» is never far away. From February to May, the luckiest can hear (and maybe see) the whales!
This is only a sample of sites that we offer and we are constantly exploring in order to help you discover the best of fauna and flora of the Caribbean's coral reefs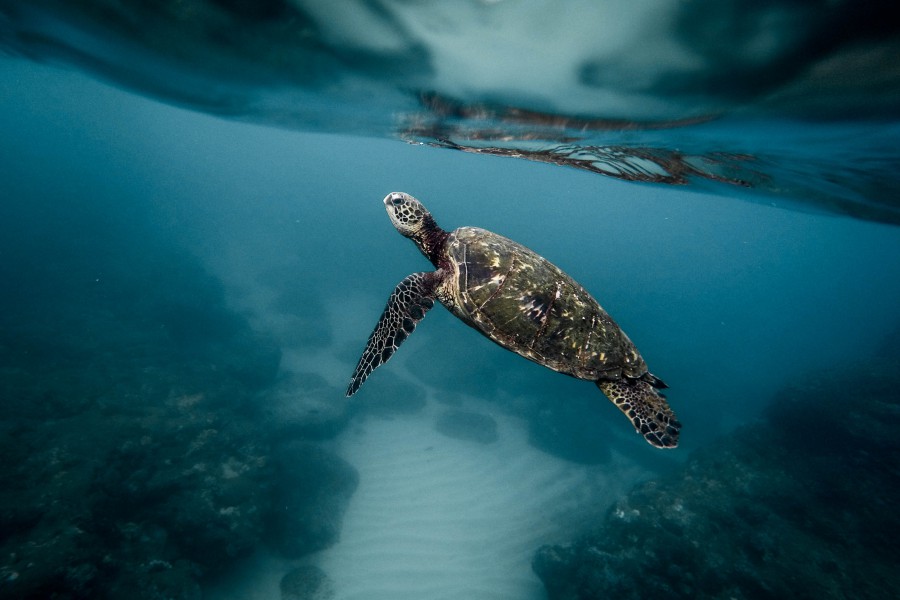 SERIAL DIVERS : Isabelle & Emmanuel
Quai de la Collectivité, Gustavia,
97133 St Barthélemy
+590 (0) 690 516 786
contact@serialdivers.com