Ce que disent nos clients / Divers reviews

Super expérience
Une excellente expérience pour ce baptême. On a toujours été en confiance, personnel super sympathique et qui répond a toute nos questions ! On a passé un très bon moment et on a vu beaucoup de choses sous l'eau. Merci à cette belle équipe

Au top
Equipe super, tout est prèt avant de monter dans le bateau. Plus qu'a plonger !
Matériel en super état
Manu prends soin de proposer des plongées différentes à chaque fois.
5 plongées, 5 différentes !
Je recommande

Allez y !!! Plongez !!!
Ayant fait plusieurs plongées en France et divers pays
L' équipe de manu et isa est géniale, attentionnée, sérieuse, arrangeante,
Je recommande vivement 👍

Excellent!!!!
Despite the less-than-ideal diving conditions due to weather, we had some of the best dives here on our 2-week Windstar cruise!!! Emmanuel & Isabelle were very communicative and responsive and we were so happy with our dives!! Great staff and friendly hospitality...thank you, Serial Divers! In fact, we enjoyed our dives so much we returned on the 2nd week when our ship was back in St Barts! Would definitely dive with these people again!

Sensational Diving in St Barths
Such a magical afternoon diving in St Bart's with SerialDivers. A super sleek collection by Emmanuel who booked the dive adventure in two very efficient emails.
The tank was sparkly new aluminium which allowed us to dive for just over 50 glorious minutes to see an array of corals, flora, lobsters, sharks, an array of spectacular fish.
The fellow divers were charming and a complete highlighter and all ready dreaming of a return visit to do more dives with the incredible team were I felt incredibly safe but also had a true diving adventure!

Fantastic!
Fantastic company, great service, friendly people, wonderful marine life...spotted eagle rays, sharks, large eels, abundant fish life!
Gran día de buceo cin Isabelle y Emanuel
El buceo en St. Barths fue excelente. Isabelle y Emmanuel son grandes anfitriones. Mi mujer nunca había buceado y le explicaron muy bien, en mi caso tenía experiencia y también lo disfruté muchísimo. El barco y el equipamiento son de primer nivel, Isabelle y Emmanuel se ocupan de que todo salga perfecto con el mayor profesionalismo.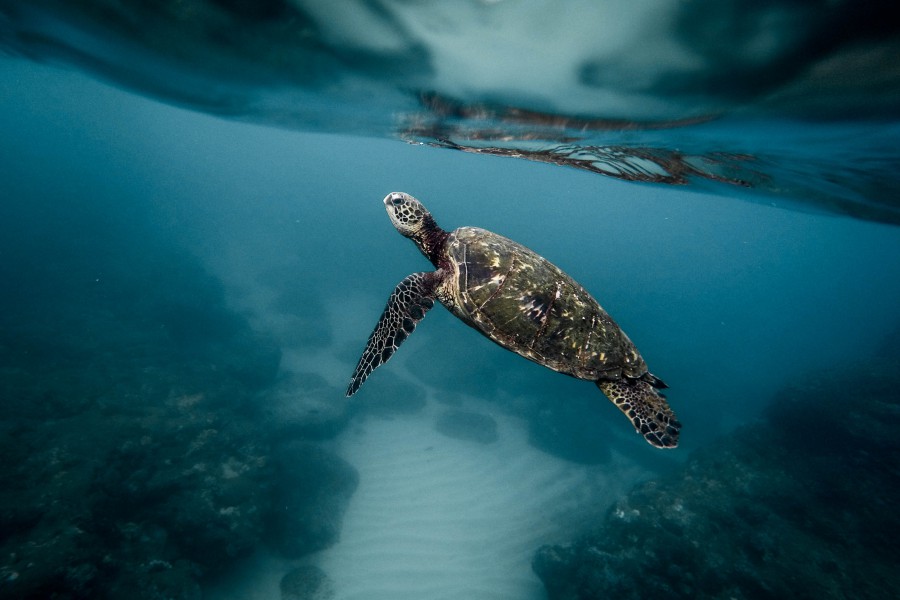 SERIAL DIVERS : Isabelle & Emmanuel
Quai de la Collectivité, Gustavia,
97133 St Barthélemy
+590 (0) 690 516 786
contact@serialdivers.com