Actualités - Le 16 June 2019
Free diving – summer 2019
Possible Certifications: Free Diver Pass FFESSM or AIDA1
Whatever your ease in the marine environment, this level will make you live a new and enriching experience. After a quick presentation of the theoretical bases, you will learn to put yourself in condition including relaxation and breathing for an apnea while serenity, pleasure and confidence. You will discover the first sensations under water. You will also talk about safety and rescue techniques. Join us for a half-day trip in the blue!
RATE: 50 € per session.
It takes 2 sessions to validate the first level of apnea.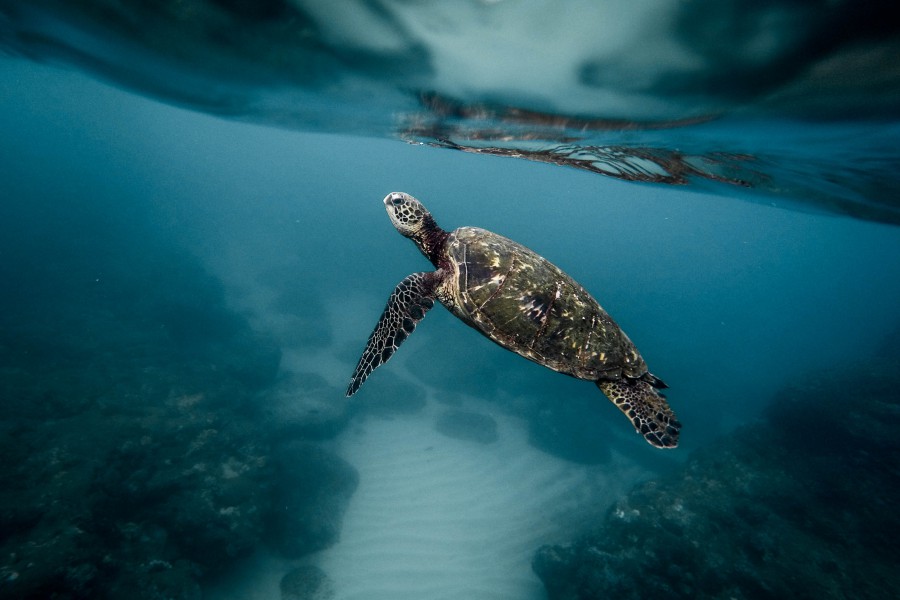 FIND US
Nous trouver
SERIAL DIVERS : Isabelle & Emmanuel
Quai de la Collectivité, Gustavia,
97133 St Barthélemy
+590 (0) 690 516 786
contact@serialdivers.com