Actualités - Le 26 January 2021
GRAND OPENING AT "GRAND CUL DE SAC"
SERIAL DIVERS is pleased to announce the opening of a daily departure to the lagoon of Grand Cul de Sac in order to enjoy the sites on the Atlantic side of Saint Barth.
You can therefore choose a departure from Gustavia or Grand Cul de Sac to vary the pleasures. Your packages are valid in both centers.
See you soon for new underwater adventures.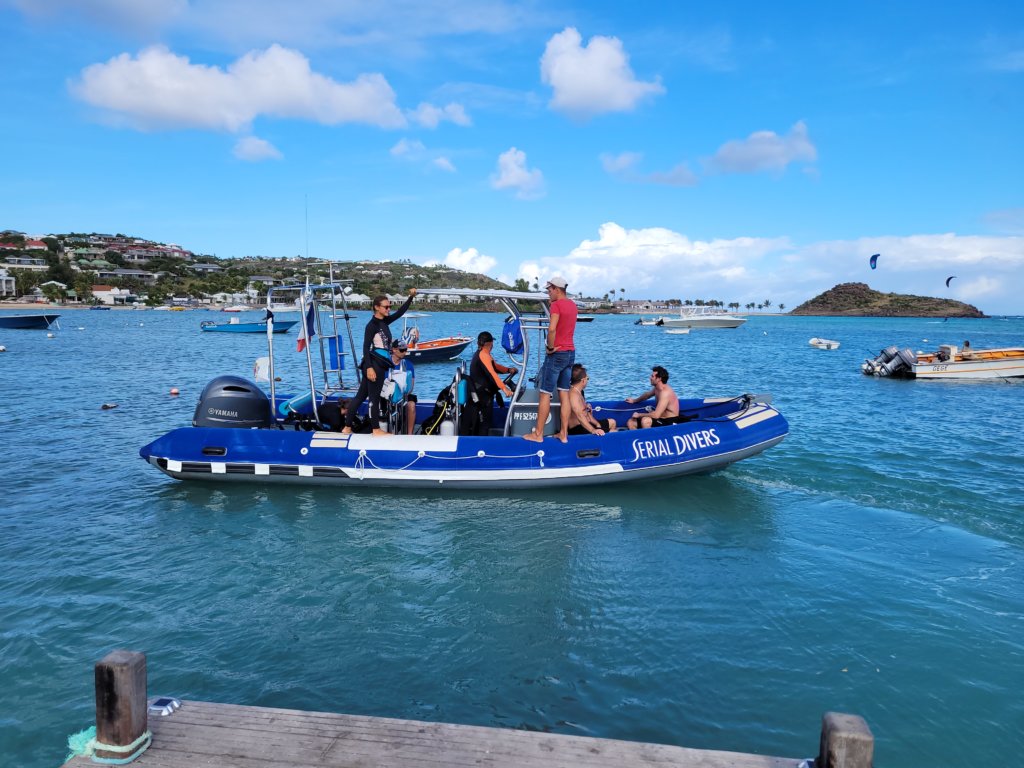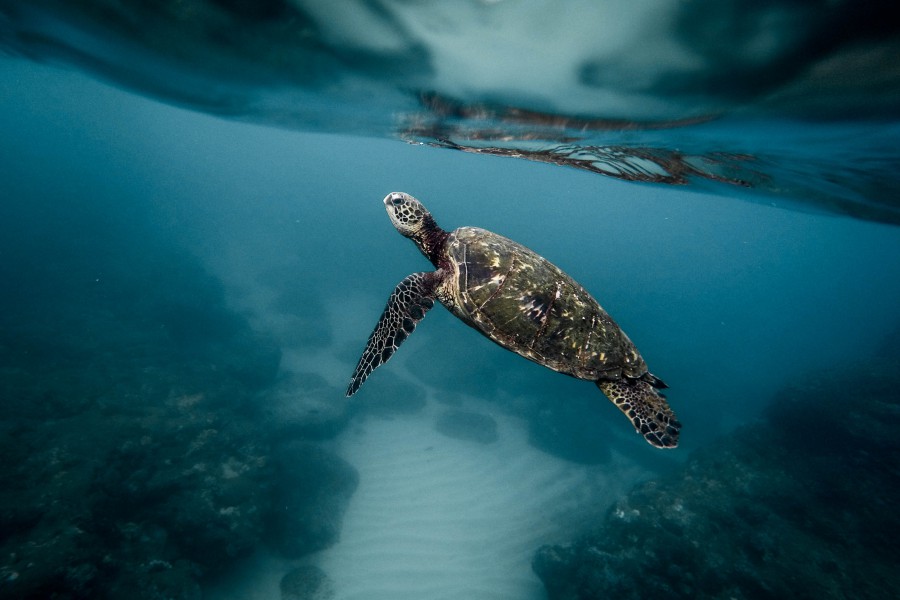 FIND US
Nous trouver
SERIAL DIVERS : Isabelle & Emmanuel
Quai de la Collectivité, Gustavia,
97133 St Barthélemy
+590 (0) 690 516 786
contact@serialdivers.com