Actualités - Le 13 October 2016
Jacques Cousteau, Innovation of modern underwater diving
A man, a legend that has rocked our childhood. We are very proud to represent the French Underwater Federation! The French diving, quality education and way of thinking about diving that is not found elsewhere in the world.
Step into another world with modern diving school for an unusual experience!
Another way for scuba diving, join us!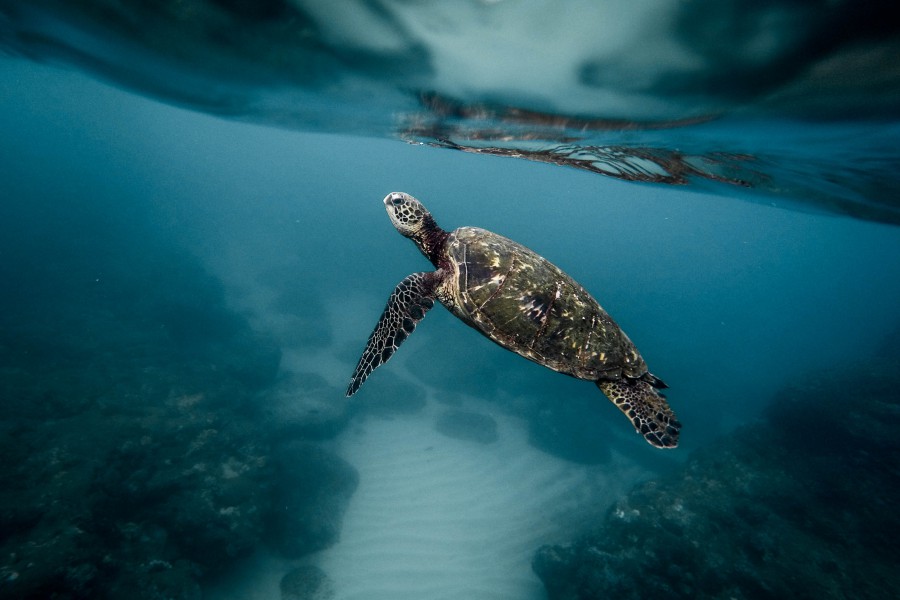 FIND US
Nous trouver
SERIAL DIVERS : Isabelle & Emmanuel
Quai de la Collectivité, Gustavia,
97133 St Barthélemy
+590 (0) 690 516 786
contact@serialdivers.com