Actualités - Le 07 February 2017
The joungest
Isabelle and I are pleased to introduce our youngest brand new boat.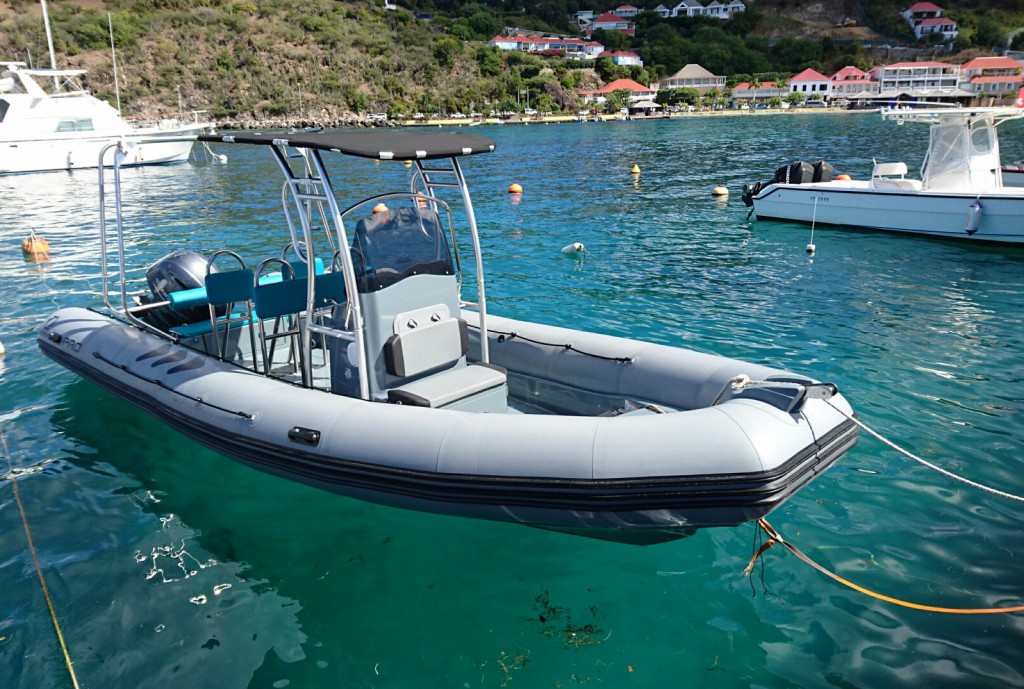 A ZODIAC PRO 750 fully equipped with a YAMAHA engine of 200 HP last generation.

A comfortable way to discover scuba diving in St Barts.
T-top, comfortable seats, storage of bottles with an unprecedented fixing system, latest generation equipment, high precision GPS, bluetooth radio, fresh drinks available with unlimited water.
The best way to discover the forgotten sites of St Barth
Contact and reservation by mail or telephone.
SERIAL DIVERS, you will discover the diving in St Barth …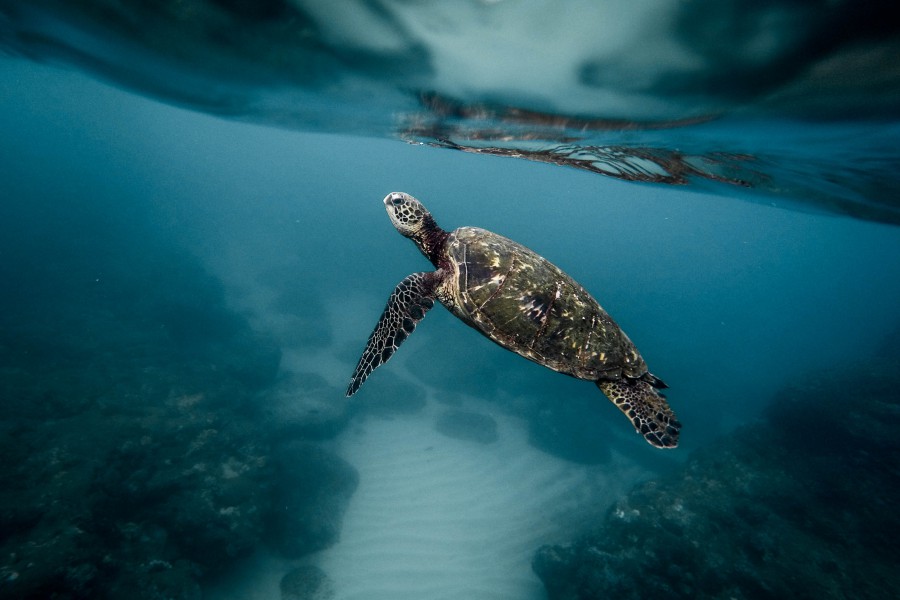 FIND US
Nous trouver
SERIAL DIVERS : Isabelle & Emmanuel
Quai de la Collectivité, Gustavia,
97133 St Barthélemy
+590 (0) 690 516 786
contact@serialdivers.com